Fedex Authorised ShipCentre
Fastest and Most Reliable Courier Services.
Sending a Parcel
Send your parcels anywhere in the World!
Quote
Tell us about your shipment.
Fill a quote request form online, we wil call you back with available options.
CLICK HERE
Call
Call us today.
Discuss your shipping needs with our shipping experts.
02072335836
Ship
Ship today.
Ready to ship your package? we are
open seven days a week, bring it to us.
LOCATION
Commonly Needed Services
SPECIAL HOUR PICKUPS
Required time specific pickup, late or quick pickup? Make a booking now.
Enquire
Working Remotely? Literly, Anywhere In The World!
MULTI-BOX SHIPMENT
Multiple parcels shipment is very easy when you use our multi-box shipment option
EXCESS BAGGAGE
We pickup and deliver excess baggage, large suitecases, large items which you are unable to carry in flight.
FRAGILE GIFTS
We pack your fragile gifts items with an extra care and ship it to your love ones anywhere in the World.
DANGEROUS GOODS
Commonly used household goods can be dangerous when shipping by air. We ship perfumes, batteries and ebikes.
Moving Abroad
We can take the burden of your household goods when moving aboard.

We have shipped everything...

from slippers, underwear, kitchenwear, condiments, glasswear, toiletories to
80" flat tv, pc, 3x2 meter long paintings, washing machines and ovens to
ebikes / electric scooters, full-size bicycle, car wheels, bumpers to
AK47-looking-room-lamp, king-size matress, rugs to
guitars, voilin, e-piano-keyboard to
wine dispenser barrel etc...

Tell us what you have got?
CLICK HERE
We advise you, you call the right decision!
OVER
20000
SHIPMENTS
AND COUNTING
OVER
15500
LIKES
AND COUNTING
OVER
250
RETURNING CUSTOMERS
Jack Jr
London

"Although I have my own Fedex account but I prefer to use ipcourier, it does not make much difference in terms of money but you guys are much more effecient.."
Sana Sheikh
Saudi Arabia

"Thanks for opening on Sundays, very helpful and hassle free service."
Catherine Gomez
Brazil

"Thank you so much for picking up my medicine from the pharmacy and ship it back to me, it was so amazing."
Jose Danso
Balham

"Very helpful, thanks for delivering my parcel, its always so easy to use your services."
Jose Danso
Balham

"Very helpful, thanks for delivering my parcel, its always so easy to use your services."
+Previous
+Next
We Work Together With World Famous Couriers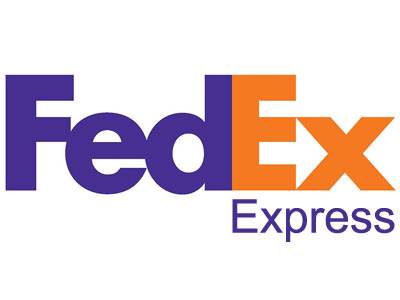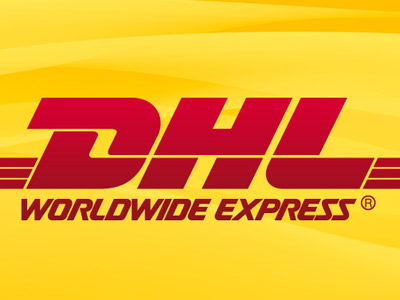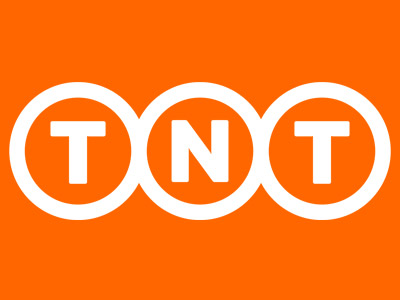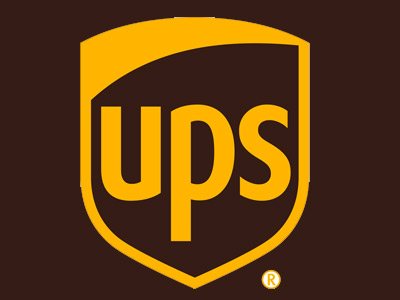 We are based in Central London and our courier service covers areas from South East London to South West London, To book collection from your area click the link below:
IPCourier in Croydon, IPCourier in Norbury, IPCourier in Norwood, IPCourier in Warlingham, IPCourier in Bromley, IPCourier in Sutton, IPCourier in Purley, IPCourier in New Addington, IPCourier in Beckenham, IPCourier in West Wickham, IPCourier in Crystal Palace, IPCourier in Mitcham, IPCourier in Beddington, IPCourier in Coulsdon, IPCourier in Caterham, IPCourier in Streatham, IPCourier in Tooting, IPCourier in Wimbledon Dulwich, IPCourier in Putney, IPCourier in Clapham, IPCourier in Catford, IPCourier in Bexley, IPCourier in Sidcup, IPCourier in Epsom, IPCourier in Surbiton, IPCourier in Richmond and areas in Central London W1 AND SW Post Codes.
CONTACT INFORMATION
THE SHIPCENTRE
4 Little Portland Street
London W1W 7JB
(Nearest Tube: Oxford Circus)
Tel. 02074090083
Mon - Fri: 9.00am to 8.00pm
Sat, Sun, Bank Hol: 11.00am to 7.00pm

THE SHIPCENTRE
328 Vauxhall Bridge Road
London SW1V 1AA
(Nearest Tube: Victoria)
Tel. 02072335836
Mon - Fri: 9.00am to 8.00pm
Sat, Sun, Bank Hol: 11.00am to 7.00pm
PAYMENT METHODS
Quick Pay - Enter Invoice Number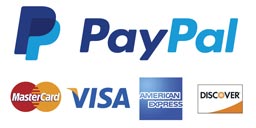 Our business ventures